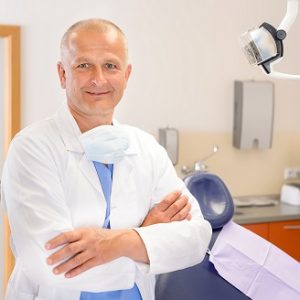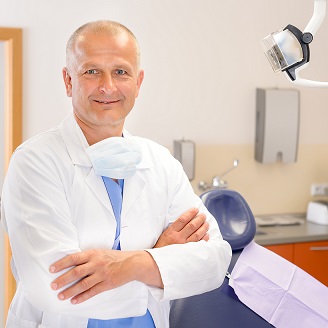 When was last time you saw your dentist? In general, people of all ages should book biannual dental exams and cleanings. You may think that you don't need these visits if you take good care of your oral health on your own, but even if you brush your teeth regularly, it's still important that you have a dentist examine your oral cavity is well. With the help of our Southern Utah University dentist here at Corry & Lewis Dental, you and your family can benefit from routine dental exams and cleanings all year round.
Dental visits should not only be reserved for emergencies. As important as emergencies are, routine dental exams can actually help identify issues before they become major problems. During the course of a routine exam here at Corry & Lewis Dental, our dentists look at your entire oral cavity. They look out for symptoms of tooth decay, gum disease, and even oral cancer. With the help of x-rays and other precision dental tools, they can properly examine the state of your dental health from below the gum line as well, which is something that you cannot do on your own. Additionally, our Southern Utah University dentist will make sure to provide you with preventative dental care as well, which can help lessen your chances of developing cavity or gum disease in the first place.
Routine cleanings, examinations, and other preventative care can do a lot more than you think to help prevent the likelihood of developing a majority of dental issues. Additionally, simply documenting your overall dental health and development can do a lot more for your health in the long run than you might think. If you're overdue for an appointment or if you need any other kind of general dental work done, please don't hesitate to call us here at Corry & Lewis Dental to learn more about our services and to schedule an appointment with our Southern Utah university dentist at your earliest convenience.
Corry & Lewis Dental
427 S. Main St.
Cedar City, UT 84720
(435) 562-7068